OUR
NEXT DATE FRIDAY MARCH 2 2018

This is another of the occasional evenings when we have two main guests. This time it's Rosewood and Walker & Cambridge.
Rosewood comprises Phil Lyons, Simon Haines and Val Woollard.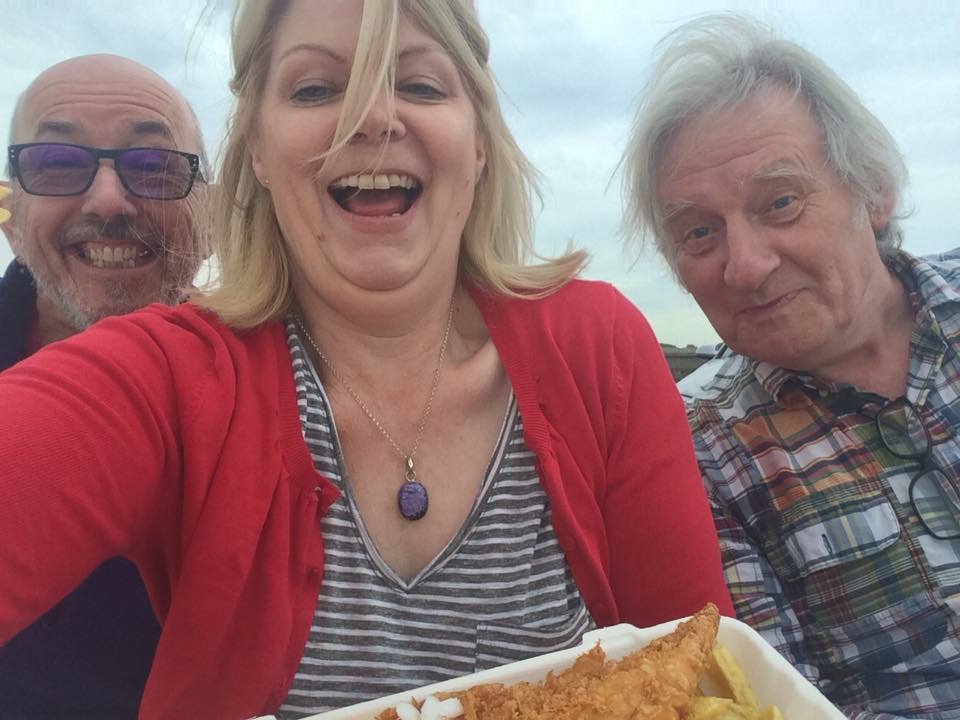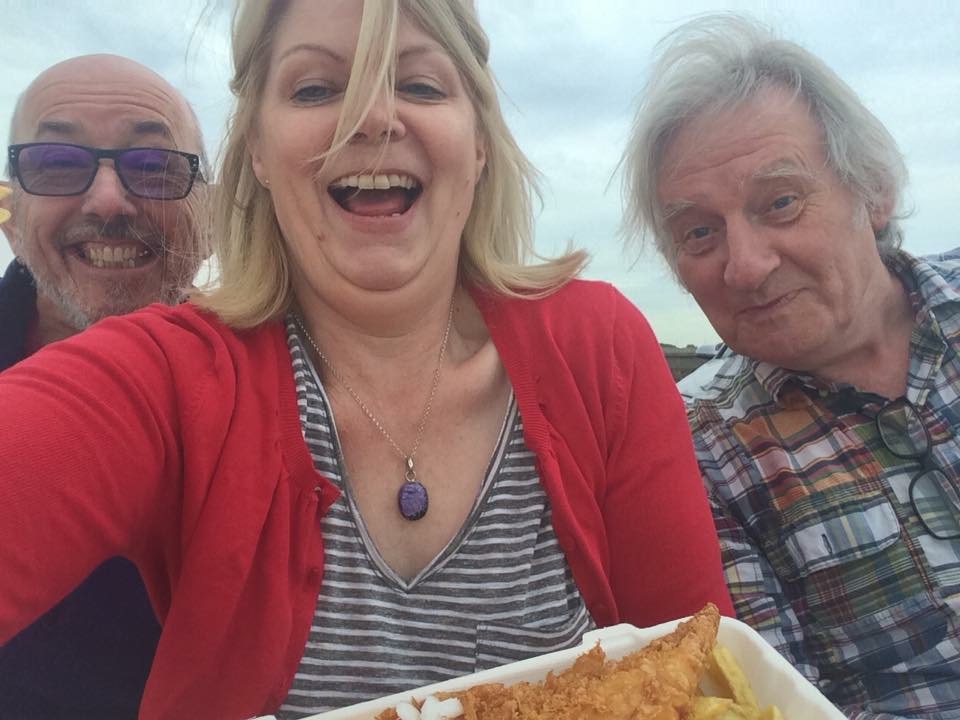 Determined not to be pigeon-holed, they include in their set  a wide range of songs and tunes that can  be described as "folk" in the broadest sense. These are played on a collection of acoustic instruments. Here's a video of Rosewood performing Kirsty McColl's song In these shoes at London's Harrison Bar earlier this year.
There's loads more about Rosewood on their website here.
Cambridge & Walker are a duo from Cambridge who are making a reputation for themselves throughout East Anglia.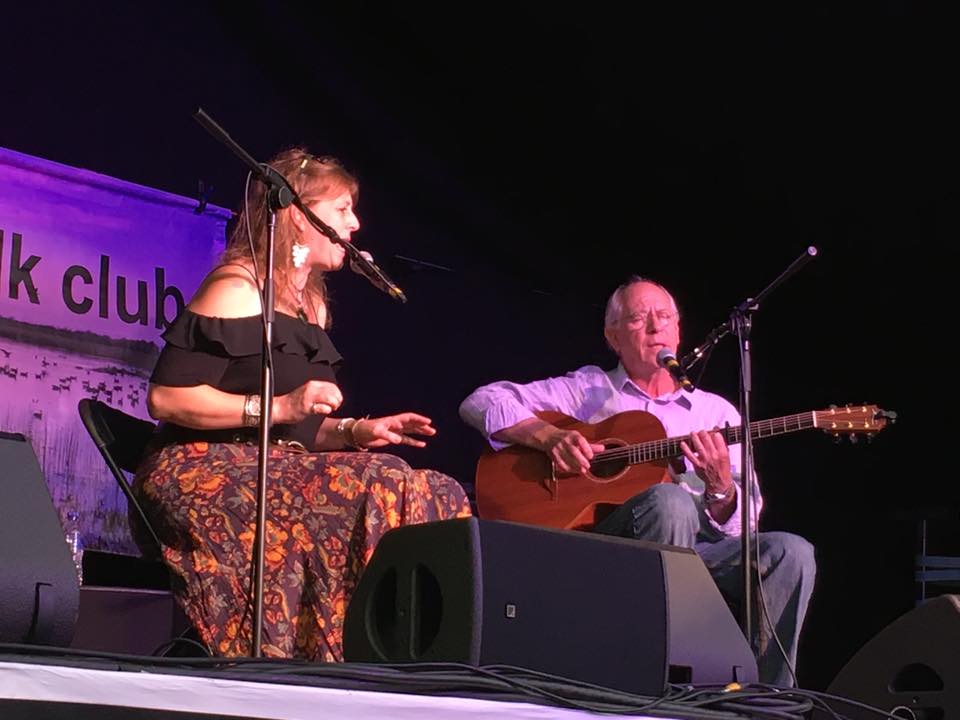 David Cambridge sings and plays guitar in Cambridge and the surrounding area. Jenna Walker sings and plays squeezeboxes and has been singing solo for many years. During the 2016 festival season , David and Jenna decided to try try working together as a duo. They went public in the autumn at Black Fen, Cambridge and Bury Folk clubs and friends and audiences convinced them to carry on.
Our featured guests are a trio called Crayon Angels from deepest Essex. Here they are performing one of their songs:
This is how they describe themselves:
Crayon Angels are an acoustic guitar-driven trio combining songs influenced by some of the British greats (Richard Thompson, Ray Davies, Andy Partridge etc.), delivered by a soulful female vocal and coloured by atmospheric electric and slide guitars.

Hadleigh Folk and Acoustic Music Nights are normally held on the first Friday of the month – from September to July at the Ansell Centre, Market Place, Hadleigh IP7 5DU.
We feature folk music in the broadest sense of the word. In addition to "traditional" and "contemporary" folk music, you can expect to hear hints of pop, country, jazz or even classical music.
Our doors open at 7.45 and the music starts at 8 o'clock.
Our 2017-2018 programme is now complete. Check here.

Each evening starts with a number of "Floor spots" – where anyone can come
along and perform: singing songs or playing an instrumental. In practice, it's
advisable for would-be performers to contact us in advance to book a spot.
Next, after a short break, is our Featured Guest: a 30-minute performance from an
individual or group.
Finally, after another short break, our Main guest finishes the evening with a
60-minute performance. Our evenings finish around 10.30.
Entry price is £5.00. (£2.00 for under 16s)
There is no bar at the Ansell Centre, but you are welcome to bring your own drinks.
There is plenty of free parking within easy walking distance of the venue.
For further information, contact club organisers Simon or Val Haines on 07818 417780 or 07818 417781 or email aqwc71@dsl.pipex.com