French music & dance weekend 3-5 April 2020
Main guests are the Breton band

Skolvan




More details here




OUR NEXT DATE IS FRIDAY 7 February

Our main guest for February is Rob Barratt, originally from Dudley in the West Midlands and now living in North Cornwall.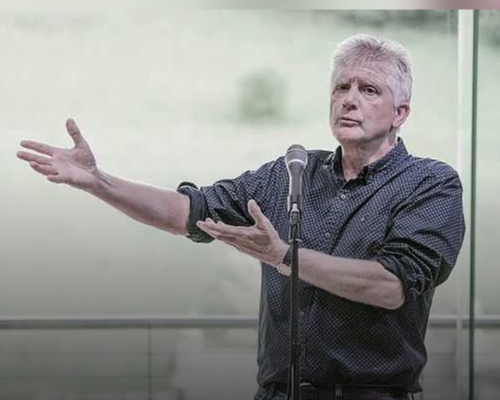 Here is what Rob says about himself on his website:
My act combines clever word-play with satire, verse, song and audience participation. I deal with such important topics as second homes, squid, distressed furniture, data-driven education, Neanderthal politics and my relationship with potatoes, but beneath the humour serious issues lurk. Recommended 16+. 
I am a retired school teacher, mostly in special needs education. I am also on the committee of Bodmin Folk Club.
Our featured guests are Crayon Angels,  a three-piece band from Essex who describe themselves thus:
The pigeonholing of music can be a foolhardy and ultimately futile pastime so – rather than struggling to find a meaningless catch-all label – let's just say that Crayon Angels are three pleasant humans writing and performing some nice songs for grown-ups.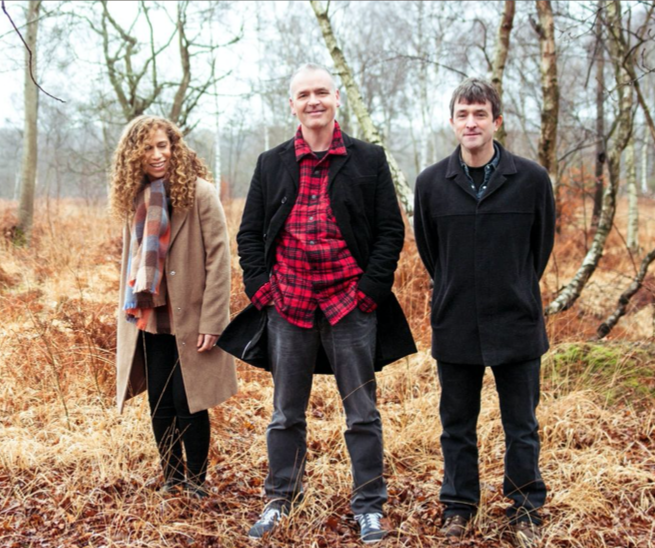 The different elements they use – acoustic guitar, a soulful female vocal and atmospheric electric and pedal steel guitars – combine to occupy a place on the musical map somewhere around Folk, just north of Americana with an occasional day trip to 'clever English pop' and a weekend mini-break to Soul.
There will be floorspots from Bill & Sheila and Rachel Hack's Revival.

Hadleigh Folk and Acoustic Music Nights are normally held on the first Friday of the month – from September to July at the Ansell Centre, Market Place, Hadleigh IP7 5DU.
We feature folk music in the broadest sense of the word. In addition to "traditional" and "contemporary" folk music, you can expect to hear hints of pop, country, jazz or even classical music.
Our doors open at 7.45 and the music starts at 8 o'clock.
Our 2019-2020 programme is now complete. Check here.

Each evening starts with a number of "Floor spots" – where anyone can come along and perform: singing songs or playing an instrumental. In practice, it's advisable for would-be performers to contact us in advance to book a spot.
Next, after a short break, is our Featured Guest: a 30-minute performance from an individual or group.
Finally, after another short break, our Main guest finishes the evening with a 60-minute performance. Our evenings finish around 10.30.
Entry price is £5.00. (£2.00 for floor-spot performers and under 16s)
There is no bar at the Ansell Centre, but you are welcome to bring your own drinks.
There is plenty of free parking within easy walking distance of the venue.
For further information, contact club organisers Simon or Val Haines on 07818 417780 or 07818 417781 or email simonhaines1@icloud.com