OUR NEXT DATE IS FRIDAY 6 September

The main guests for the first evening of our 2019-2020 season are Mary Humphreys and Anahata, a couple who used to be based in East Anglia but have since moved to Yorkshire. Mary plays concertina and banjo and is the singer, while Anahata plays melodeon, concertina and cello.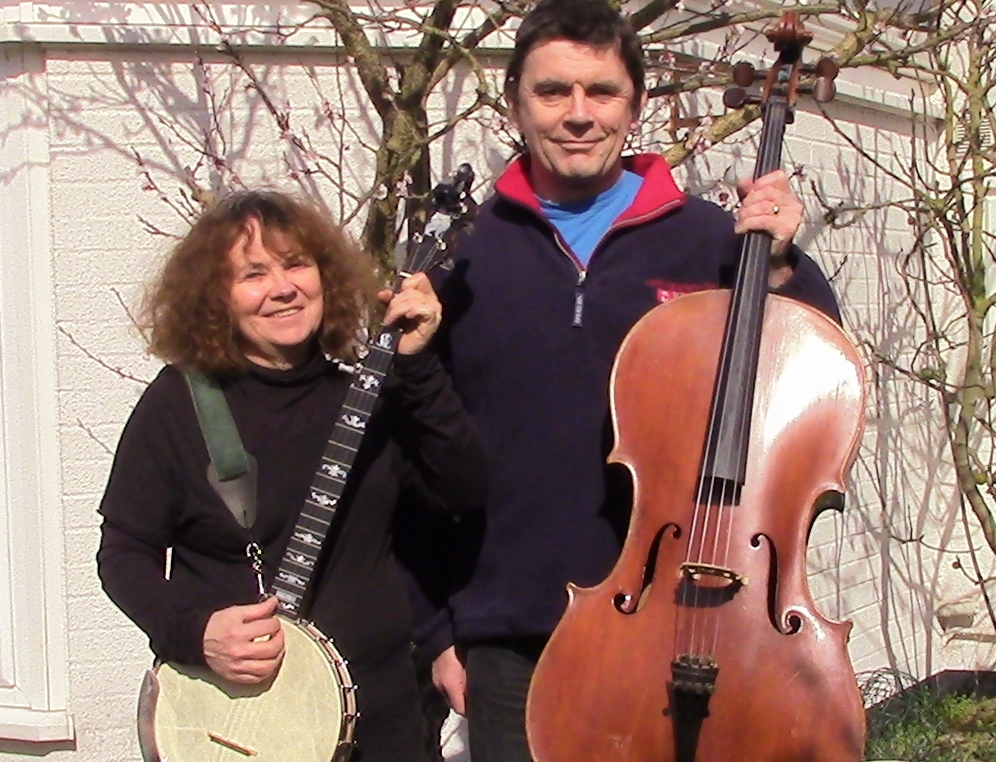 They play mainly traditional songs and tunes and perform with great gusto. Many of their songs have join-in-able choruses. Lots more to read about and listen to on their website.

Our featured guests  are Park and Ride, a couple from Colchester who play a ultra eclectic range of folksy but not too folky songs and tunes.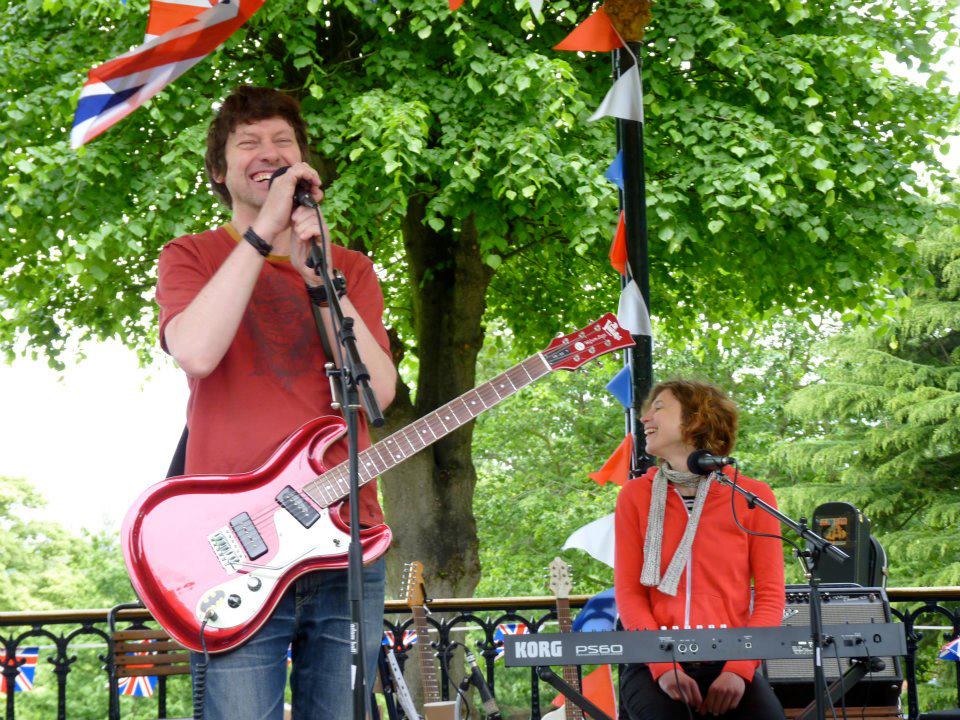 On their last visit to us, Cara Park and Don Key Ride, sang Je t'aime and played Telstar.  An evening not to be missed. More on their Facebook page


Hadleigh Folk and Acoustic Music Nights are normally held on the first Friday of the month – from September to July at the Ansell Centre, Market Place, Hadleigh IP7 5DU.
We feature folk music in the broadest sense of the word. In addition to "traditional" and "contemporary" folk music, you can expect to hear hints of pop, country, jazz or even classical music.
Our doors open at 7.45 and the music starts at 8 o'clock.
Our 2019-2020 programme is now complete. Check here.

Each evening starts with a number of "Floor spots" – where anyone can come along and perform: singing songs or playing an instrumental. In practice, it's advisable for would-be performers to contact us in advance to book a spot.
Next, after a short break, is our Featured Guest: a 30-minute performance from an individual or group.
Finally, after another short break, our Main guest finishes the evening with a 60-minute performance. Our evenings finish around 10.30.
Entry price is £5.00. (£2.00 for under 16s)
There is no bar at the Ansell Centre, but you are welcome to bring your own drinks.
There is plenty of free parking within easy walking distance of the venue.
For further information, contact club organisers Simon or Val Haines on 07818 417780 or 07818 417781 or email aqwc71@dsl.pipex.com