French music & dance weekend 3-5 April 2020 – News
Main guests are the Breton band

Skolvan




More details here




OUR NEXT DATE IS FRIDAY 1 NOVEMBER

Our main guests for November are the classic four-piece folk-rock band Hunter Muskett.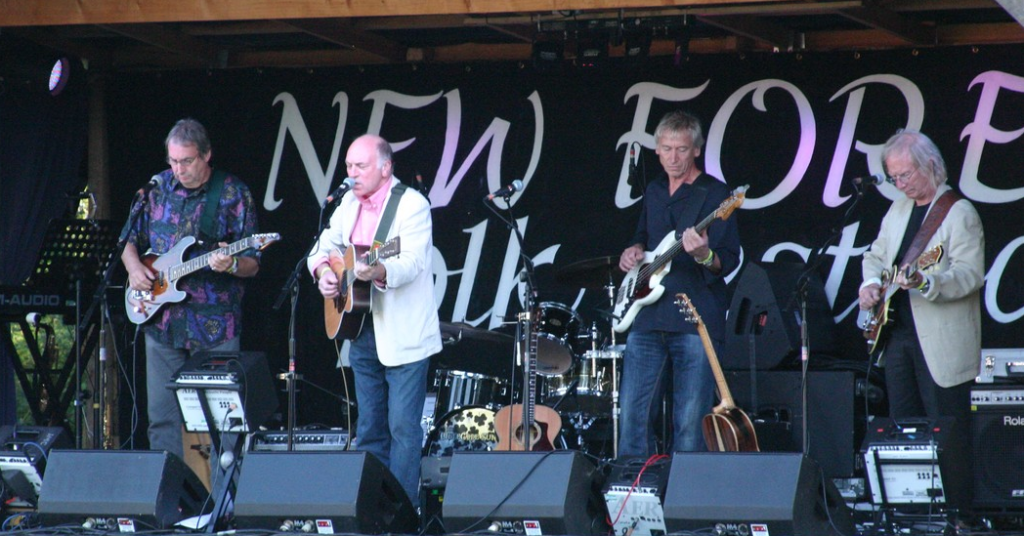 The band began life at the end of the 1960s and were soon signed up by Decca Records. After the release of their first album, they toured at home and abroad for almost three years. Following a second album, they  split up in 1974. However in 2010, with the re-release of one of their first album, they decided to get together again for a one-off gig.  They enjoyed the experience so much that they made another recording and did a few gigs. Fast forward to 2019, they have recorded two more album and are gigging again. One of their members, Terry Hiscock, is a regular and popular performer at Hadleigh. More information on the band website.
Our featured guest is Gemma Khawaja, a singer-guitarist from Norforlk. Gemma sings traditional British songs , and writes her own songs inspired by rural life, mythology and folklore. More information HERE.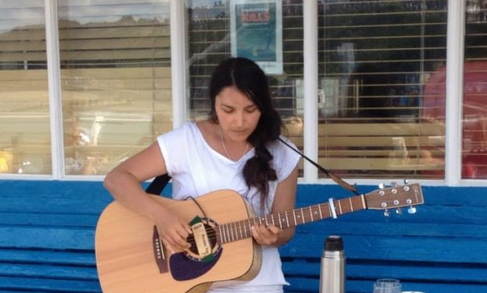 There will be floorspots from Helen Woodbridge and Tanglethread.
 

Hadleigh Folk and Acoustic Music Nights are normally held on the first Friday of the month – from September to July at the Ansell Centre, Market Place, Hadleigh IP7 5DU.
We feature folk music in the broadest sense of the word. In addition to "traditional" and "contemporary" folk music, you can expect to hear hints of pop, country, jazz or even classical music.
Our doors open at 7.45 and the music starts at 8 o'clock.
Our 2019-2020 programme is now complete. Check here.

Each evening starts with a number of "Floor spots" – where anyone can come along and perform: singing songs or playing an instrumental. In practice, it's advisable for would-be performers to contact us in advance to book a spot.
Next, after a short break, is our Featured Guest: a 30-minute performance from an individual or group.
Finally, after another short break, our Main guest finishes the evening with a 60-minute performance. Our evenings finish around 10.30.
Entry price is £5.00. (£2.00 for under 16s)
There is no bar at the Ansell Centre, but you are welcome to bring your own drinks.
There is plenty of free parking within easy walking distance of the venue.
For further information, contact club organisers Simon or Val Haines on 07818 417780 or 07818 417781 or email simonhaines1@icloud.com